See on
Scoop.it
-
Big Brand Boost
"Social media has become an integral part of any marketing strategy.  As a restaurant, where should you focus your online marketing efforts?  According to a recent article in Forbes, the hot social media platforms for 2014 go beyond Facebook and Twitter to include Google+, Instagram and the reemergence of MySpace.  The Forbes piece also makes this important point: Investment in social media is a Necessity, not a luxury."
Continue Reading At: http://buff.ly/GHod8u
See on easyice.com
See on Scoop.it - Big Brand Boost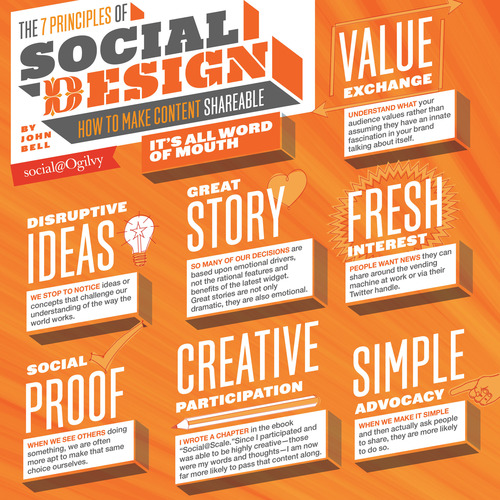 The Internet is full of people sharing interesting things all day. From liking pictures on Facebook to retweeting cool articles, sharing is something everyone enjoys doing in one way or another. Yet receiving likes and retweets can seem impossible.
See on dashburst.com
See on
Scoop.it
-
Big Brand Boost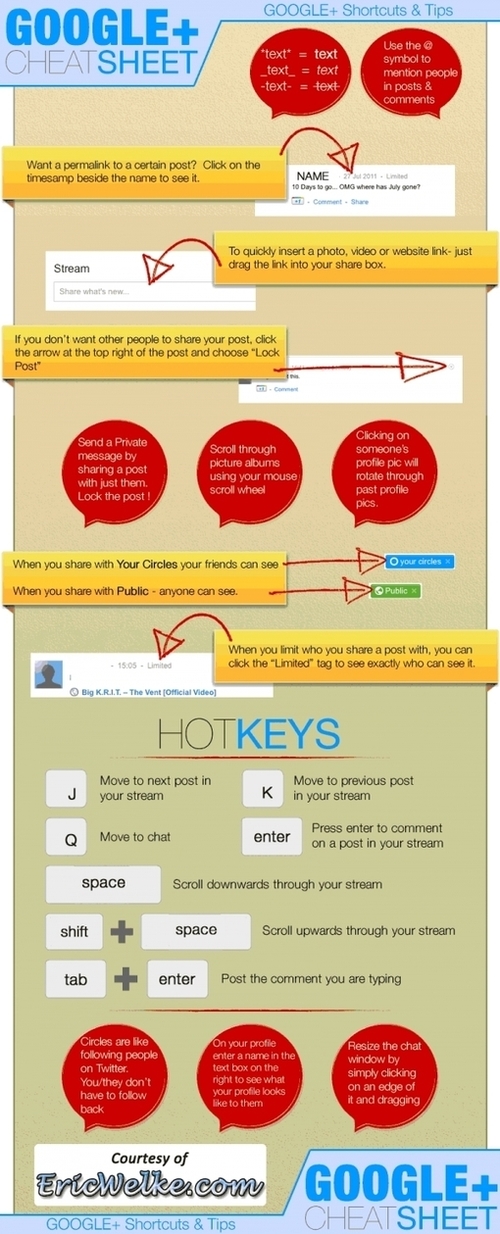 It's about time you give some love to Google+, a social media platform set to attract more people not only because of its new dressed up interface, but also by the recent features added.
Google+ is obviously betting big on photos as it launches its ability to "auto awesome" images uploaded to it. Its mobile app came through with its refreshing updates as well. All in all, it has been a very active month for Google+ and the new wave of features is projected to increase its social networking share.
Now here's an infographic ready to turn anyone who's willing to make the jump an instant Google+ savvy user.
See on socialmediainfographics.org
See on
Scoop.it
-
Big Brand Boost
Search And Social Meets Content And Influence
On April 3, the New York Times reported that LinkedIn is one of many competitors vying for a piece of Google's search traffic.With over 5.7 billion professionally oriented searches performed on the site last year, LinkedIn has made continued efforts to improve the search experience, adding new features like auto-complete, suggested searches, automated alerts and a smarter query intent algorithm.
Content marketing on LinkedIn puts you and your business in front of the people you want to see it. Just like with Google, there is a renewed focus on content at LinkedIn as the company strives to compete with other social networks.A great example of this is LinkedIn's recent acquisition and integration of SlideShare, a service used for uploading and sharing presentations.
Add to this the launch of new products like LinkedIn Today, LinkedIn Influencers (where a hand-picked crew of 200 celebrity professionals present exclusive content), and Sponsored Updates (allowing brands to promote whitepapers and branded content), and marketers have a powerful platform that combines search and social and connects content with influencers.
Read More: http://marketingland.com/5-steps-for-optimizing-on-linkedin-50318
See on marketingland.com
See on
Scoop.it
-
Big Brand Boost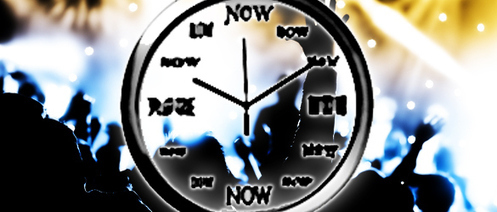 There have been numerous examples in recent history of businesses and brands taking full advantage of timing and contextual relevance to amplify their message on social media. 


See on business2community.com
Link reblogged from Oh, How Pinteresting! with 180 notes
We're happy to announce you can now search for your own pins. This makes it easier to rediscover stuff you've pinned.

Here's how it works:

When you type a word into the search bar — like San Francisco, beaches or BBQ — you can filter results by clicking "Just my pins". We'll show you…
See on
Scoop.it
-
Big Brand Boost
It can be tough knowing what works on which social site. This infographic lays it out nicely. It will show you how to create effective posts on each site.
If you want to be very effective at posting on Facebook, Twitter, Pinterest and Google+, it can take a bit more finesse and patience than expected. Just like you learn through trial and error what topics your blog readers gravitate to, you have to take time to learn about your social media audiences as well.
With this infographic, learn how to create effective posts on each major site to maximize reach and potential.
See on bitrebels.com
See on Scoop.it - Big Brand Boost


With over 350 Powerpoint presentations given each second across the globe, how does one go about making theirs stand out from all the others?
See on smallbiztrends.com
See on
Scoop.it
-
Big Brand Boost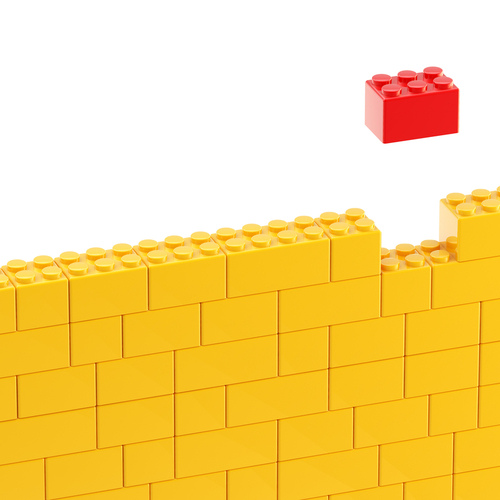 Content marketing news, tips, and insight from the makers of Social Eddy. Learn about content curation, social marketing, and all things social media.
Michael Cudahy's insight:
According to the 2012 Small and Medium Social Business Study conducted by the SMB Group, just 24% of small businesses use social media "strategically, in a planned way." Let's hope for your sake you're not part of that other 76%!
See on socialeddy.com
See on Scoop.it - Big Brand Boost

Want to grow your social network on LinkedIn, Facebook, Twitter, and Youtube? Here are seven simply ways to get started.
See on socialmediatoday.com